My Israel Scouts leader died defending our country. I won't let him be a statistic. - Jewish Telegraphic Agency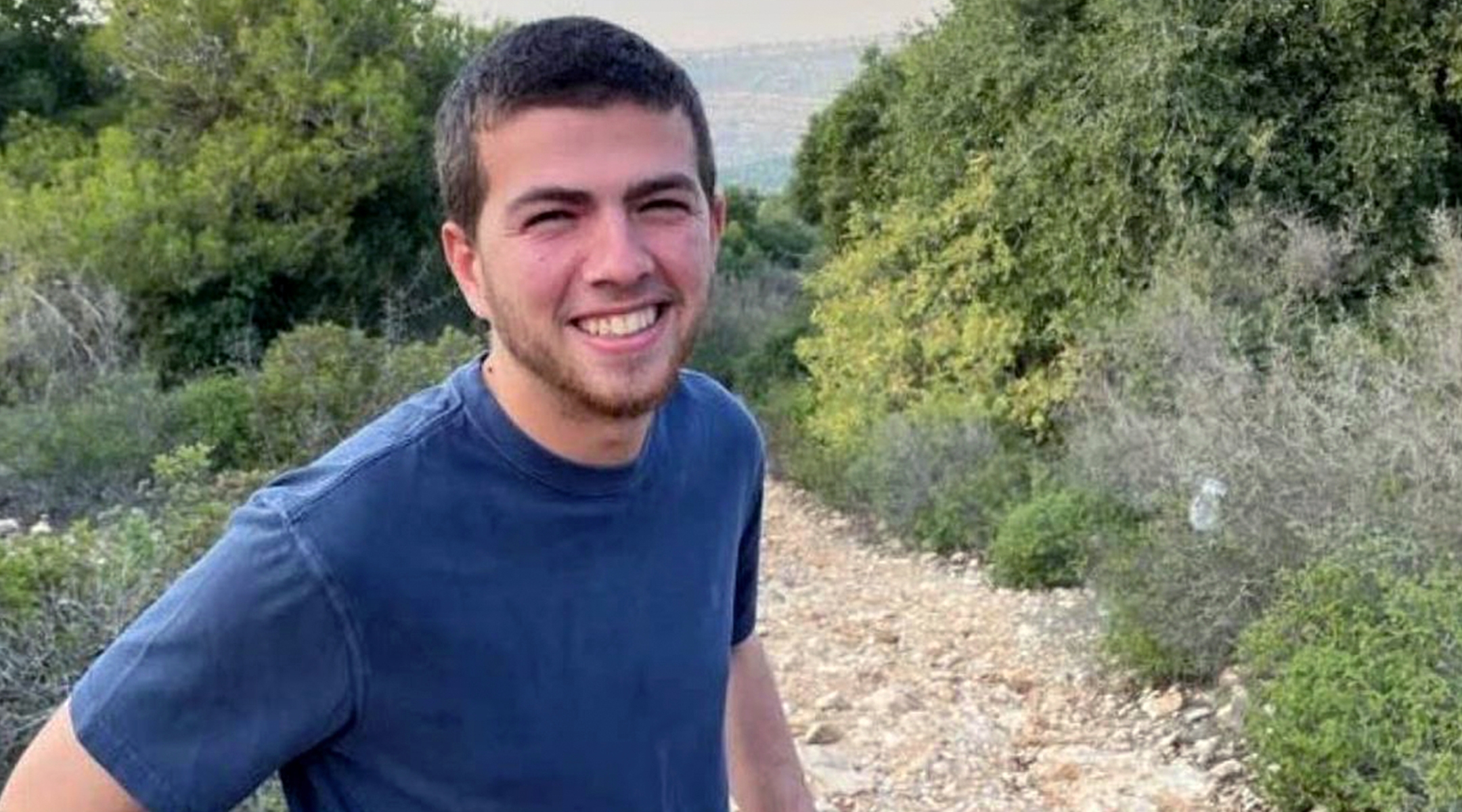 Yannai Kaminka, 20, was killed by Hamas while protecting an Israeli army base near Zikim on Gaza's northern border. (Facebook)
Click here to read this important article written by Betty Clark's grandson.
From USCJ
Prayer From the Heart of Jerusalem - Fuchsberg Jerusalem Center invites you to join them in a daily prayer service for Israel, happening Thursday - Sunday. The service continues ongoing on Tuesday, October 17 at 9am PT, 12pm ET, 5pm UK, and 7pm Israel. You can register here to receive a Zoom link to join.
Shir Chadash - Cantor's Assembly organized and afternoon of new music and prayers for Am Israel on Thursday, October 19 at 12pm ET. Register here.
Wed, November 29 2023 16 Kislev 5784